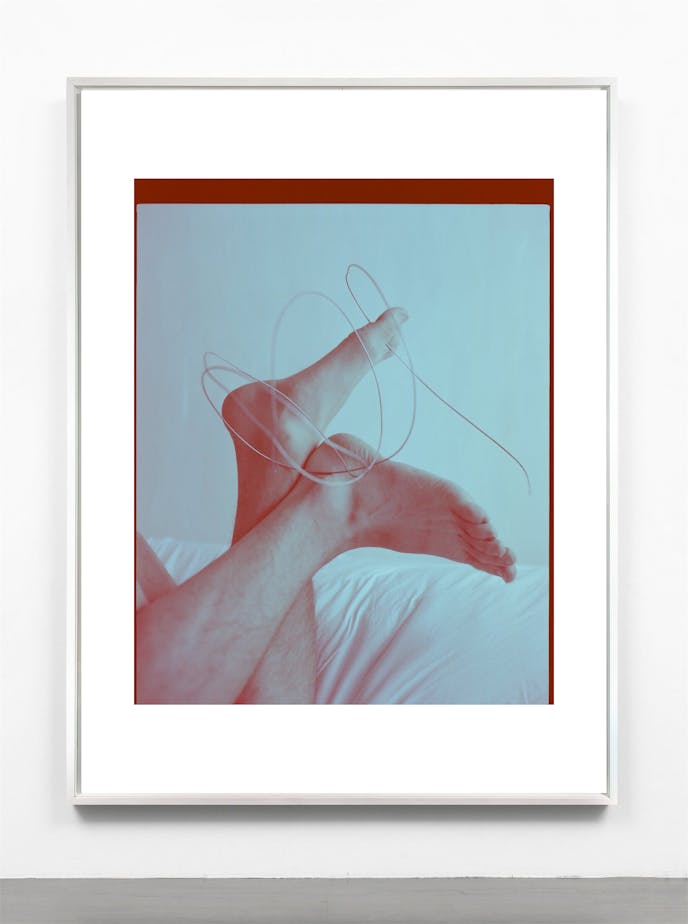 Kourtney Kyung Smith
This Assortment Edition is a photographic art print on archival paper. Each size print is a limited edition of 10 + 1 AP.
20% of the proceeds from the sale of this work will go to benefit NYC-based non-profit Wide Rainbow.
Kourtney Kyung Smith is a Los Angeles based photographer and director whose mastery of light and composition are crafted through the use of medium format film. With a background in dance and art history, her work explores body movement and geometry, evoking early 20th century avant garde visual experimentation. Her photos have been published with T Magazine, The Wall Street Journal, Vogue.com and Teeth Magazine.
Please allow 2-4 weeks to ship. Framed image for reference only; print is delivered unframed with loose edges for professional framing.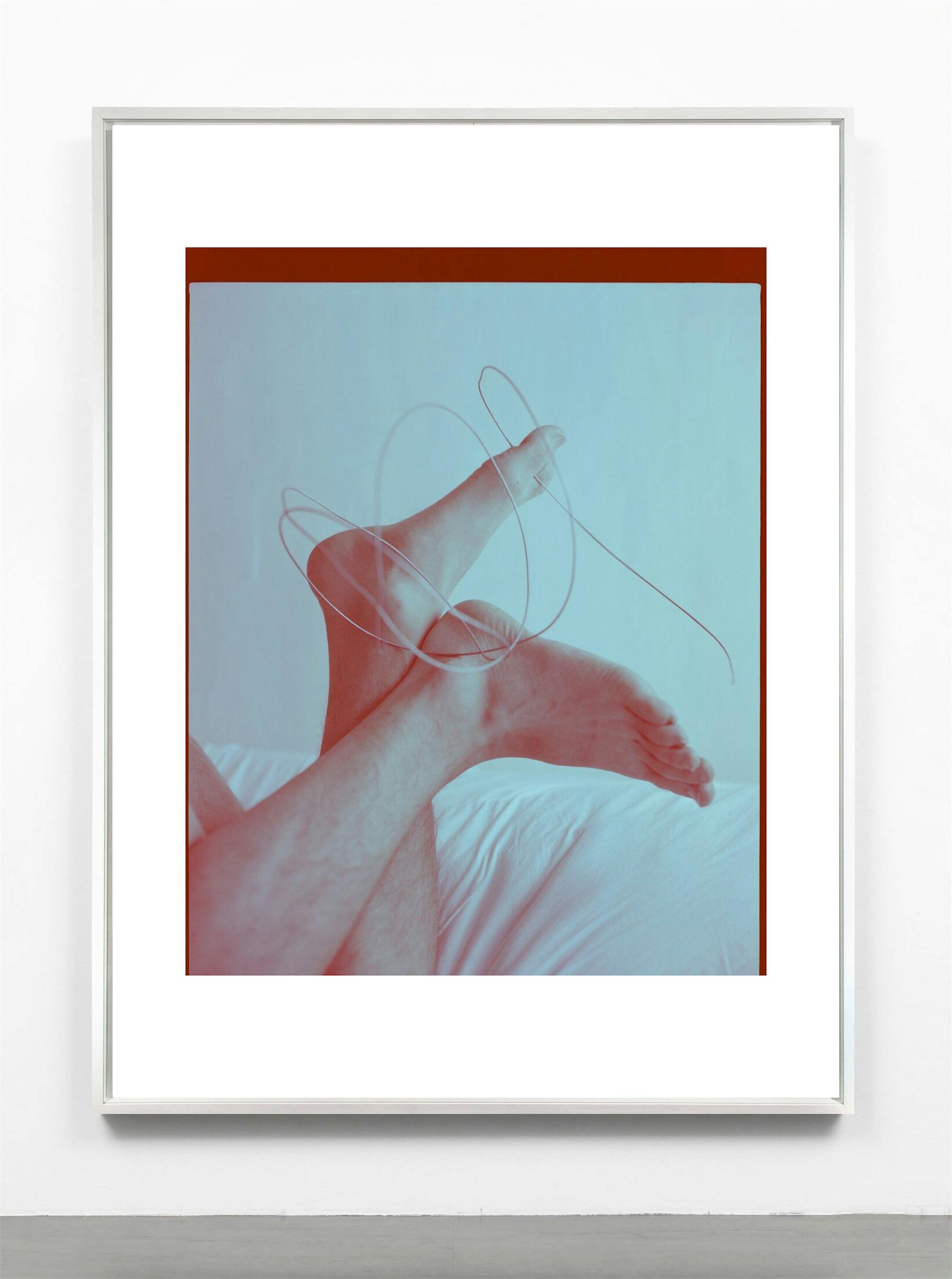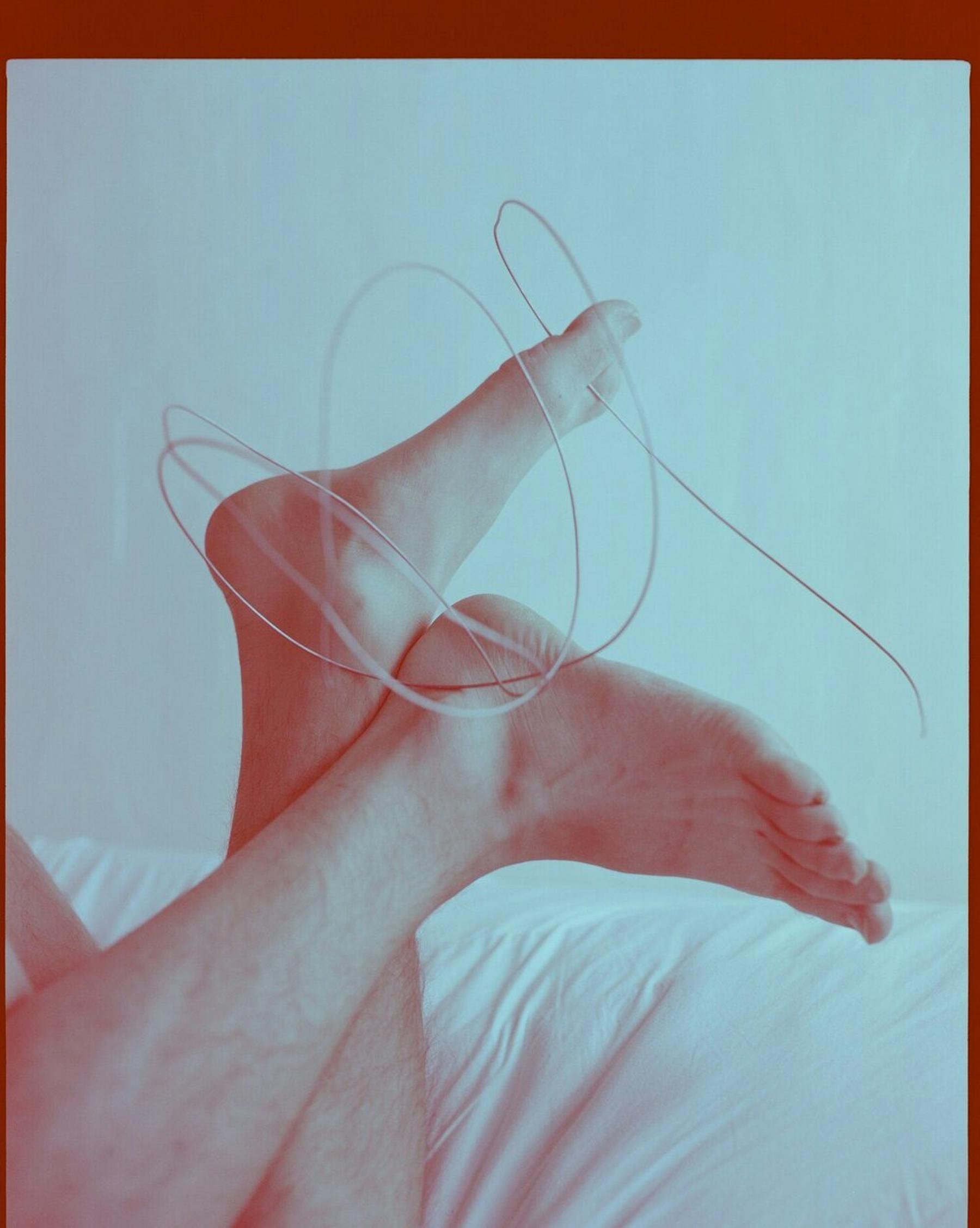 © 2021 Assorment. All rights reserved.