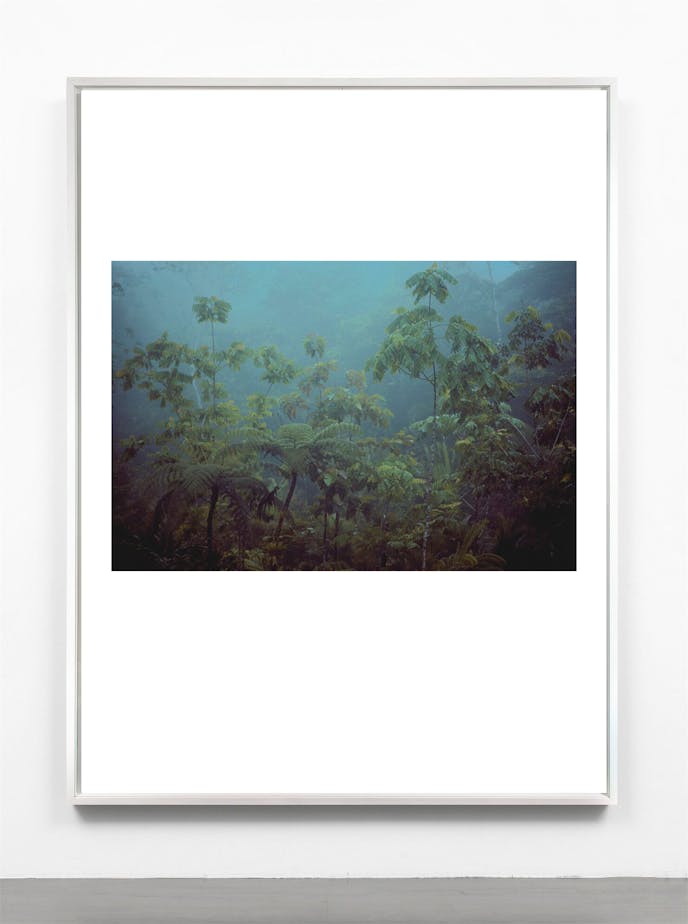 Arianna Lago
This Assortment Edition is a photographic art print on archival paper. Each size print is a limited edition of 10 + 1 AP.
20% of the proceeds from the sale of this work will go to benefit NYC-based non-profit Wide Rainbow.
Based in Los Angeles, photographer Arianna Lago finds inspiration in the quiet observation of nature and searching for beauty in the everyday. Her style has developed into manipulated organic compositions in which she applies a strong sensibility to color. Using mostly 35mm, her work conveys an effortless fragility and an organic painterly feel.
Please allow 2-4 weeks to ship. Framed image for reference only; print is delivered unframed with loose edges for professional framing.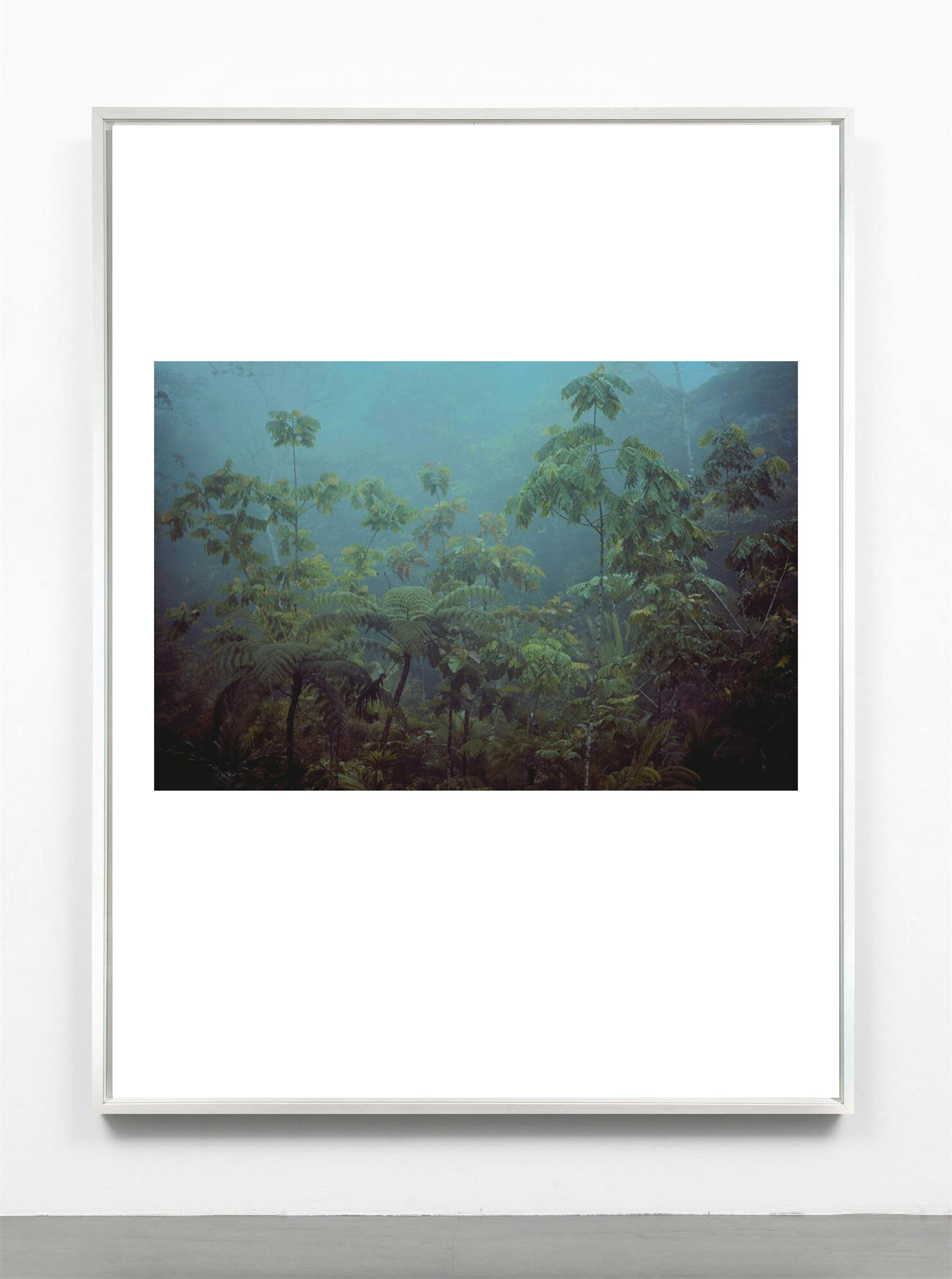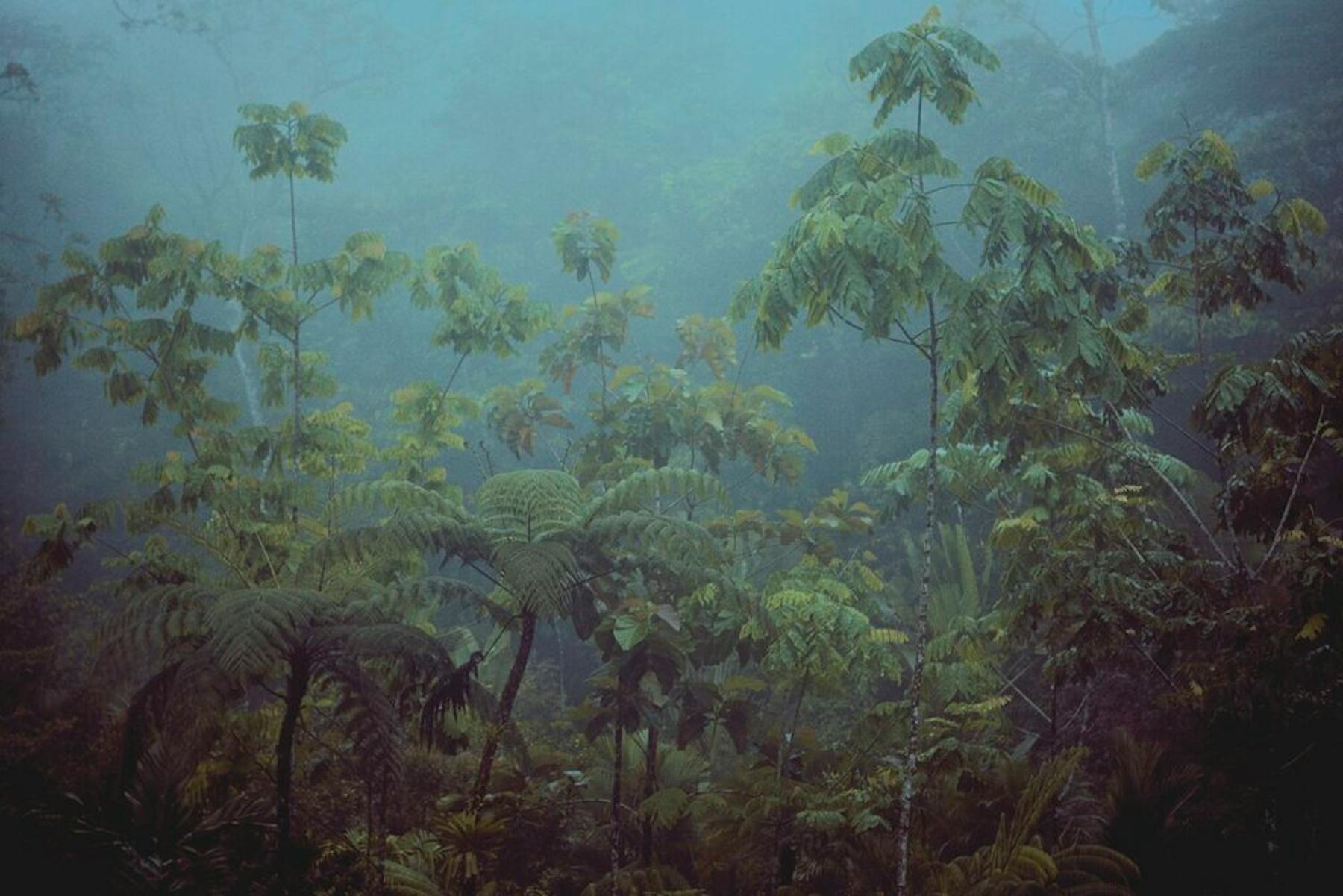 © 2021 Assorment. All rights reserved.