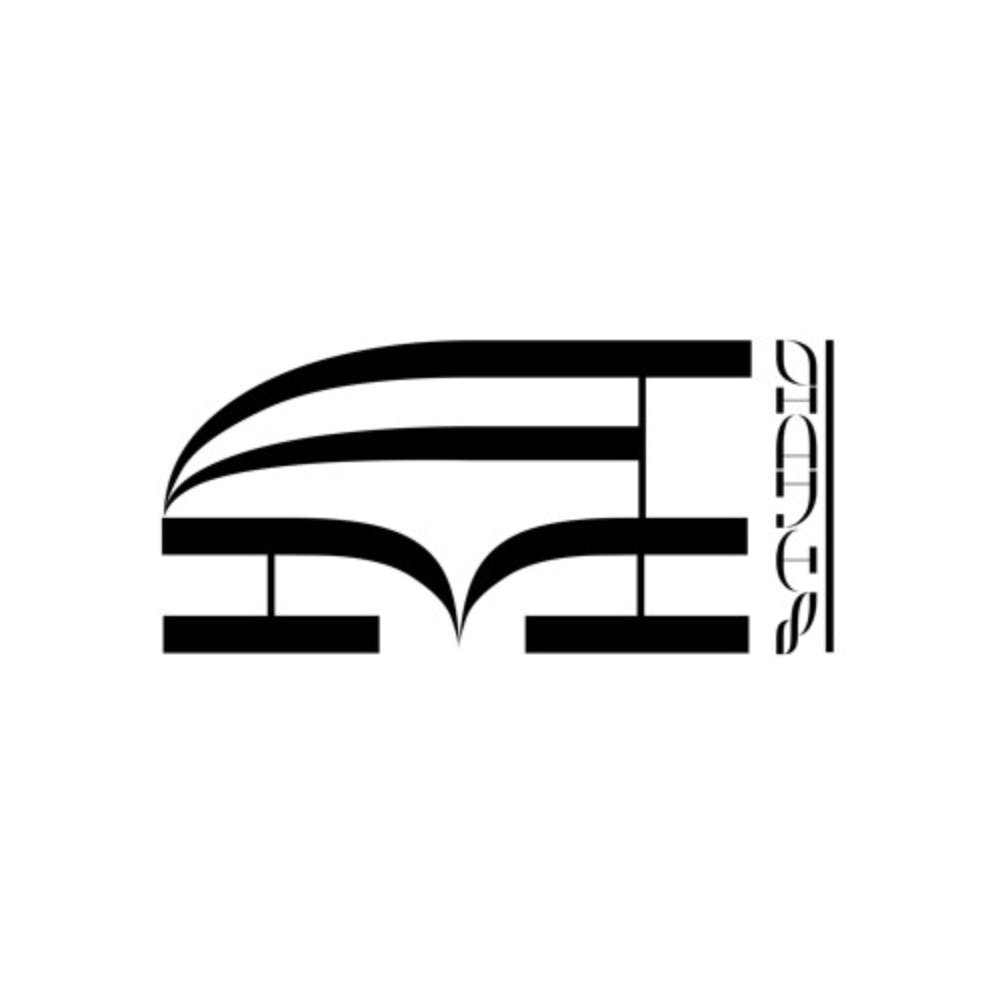 AM was created in 2015 in Paris by Aimée, graduate of Berklee College of Music, and Marie, graduate of l'Institut Français de la Mode.
As music supervisors and publishers, their work offers sound composition, synchronization and music consulting services to brands, agencies, designers and curators for their digital communication, events (fashion shows, presentations, after-shows…), retail locations, wellness and hospitality places, exhibitions.

Combining musical sensitivity, diverse and informed musical taste and intimate knowledge of the art and fashion industries, AM uses all kinds of formats of sound to enhance the vision of their clients. Thanks to AM's network in the music industry, they are able to work closely and partner with artists to craft unique compositions. As publishers, AM also propose a catalog of selected tracks especially curated for fashion and art projects.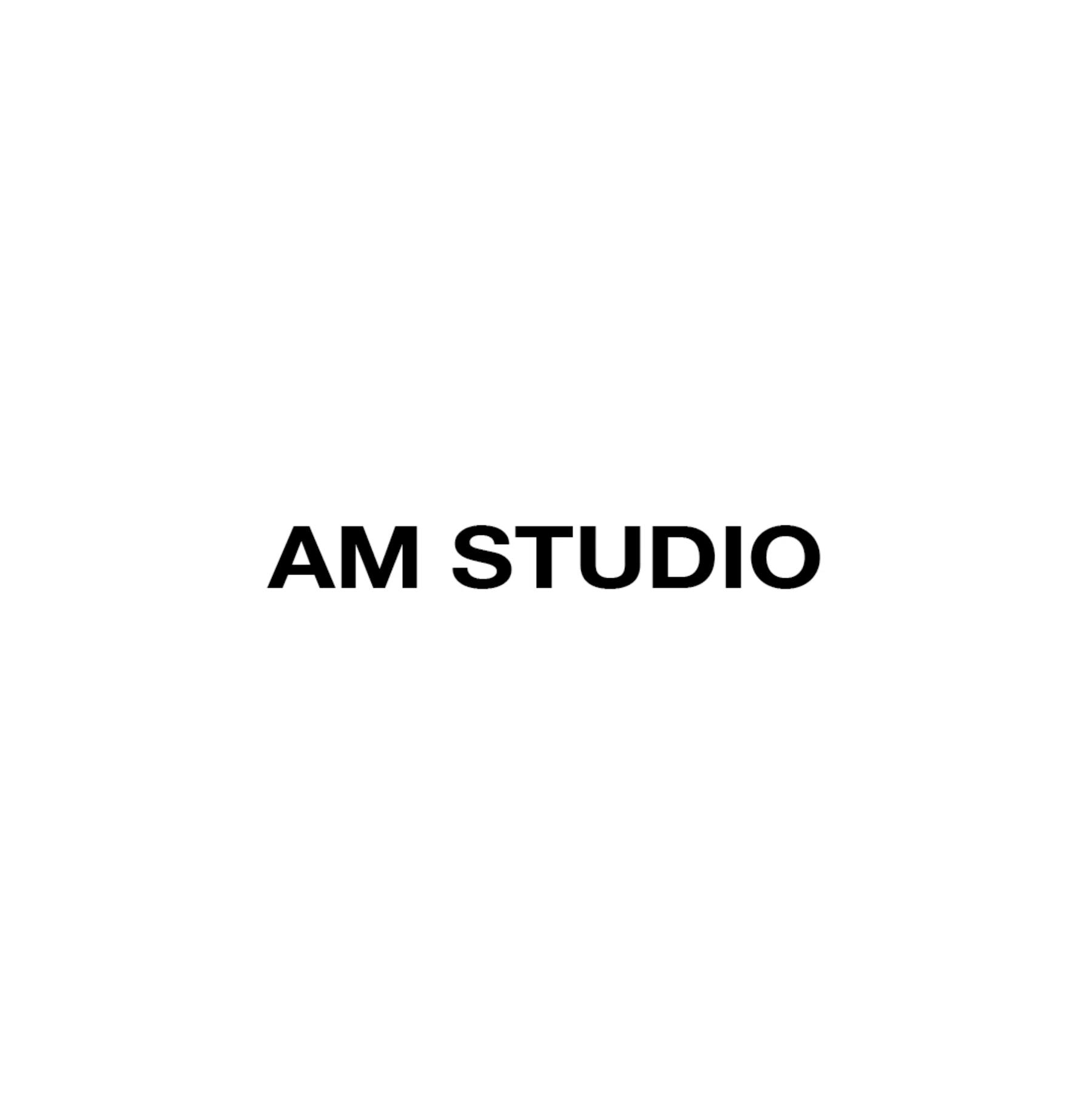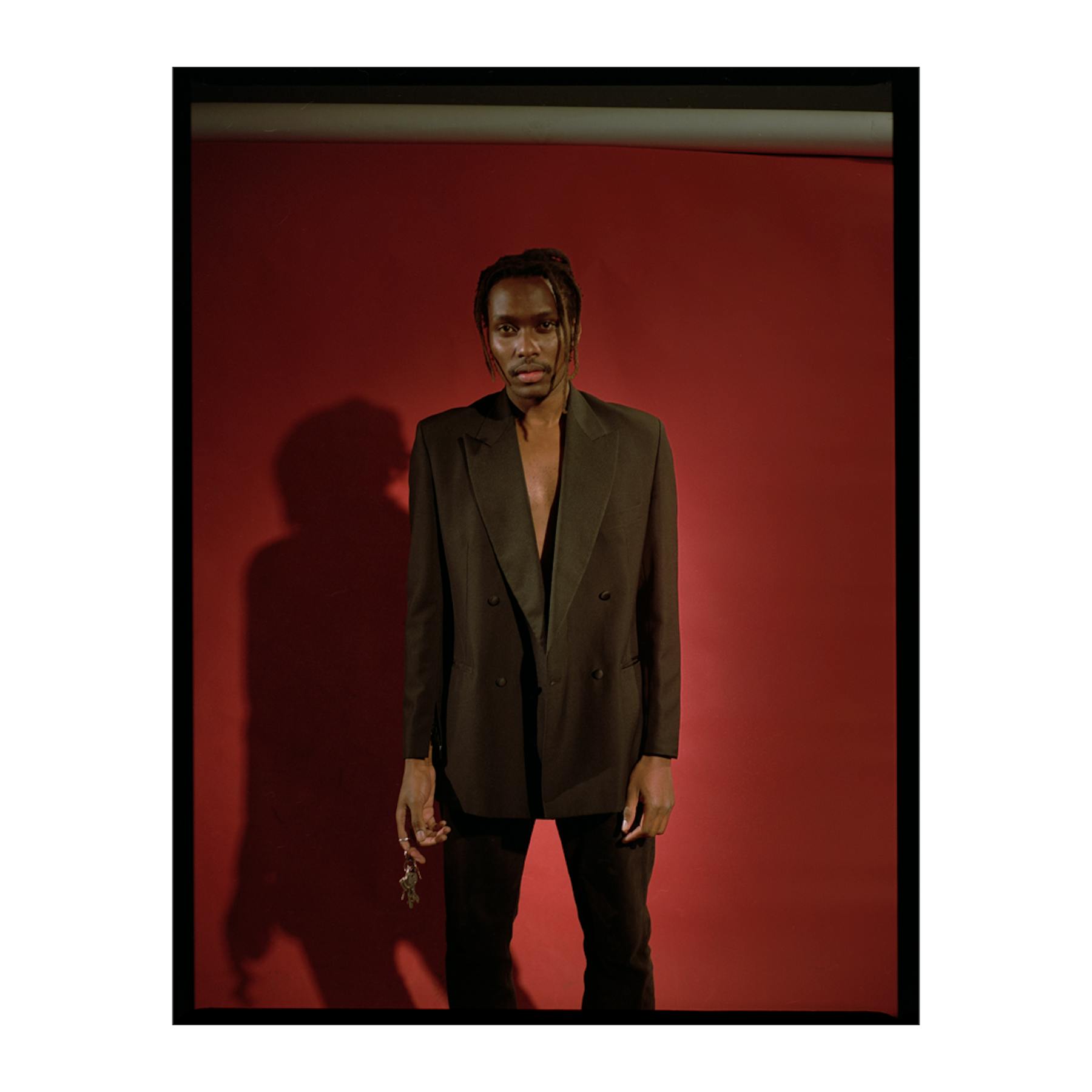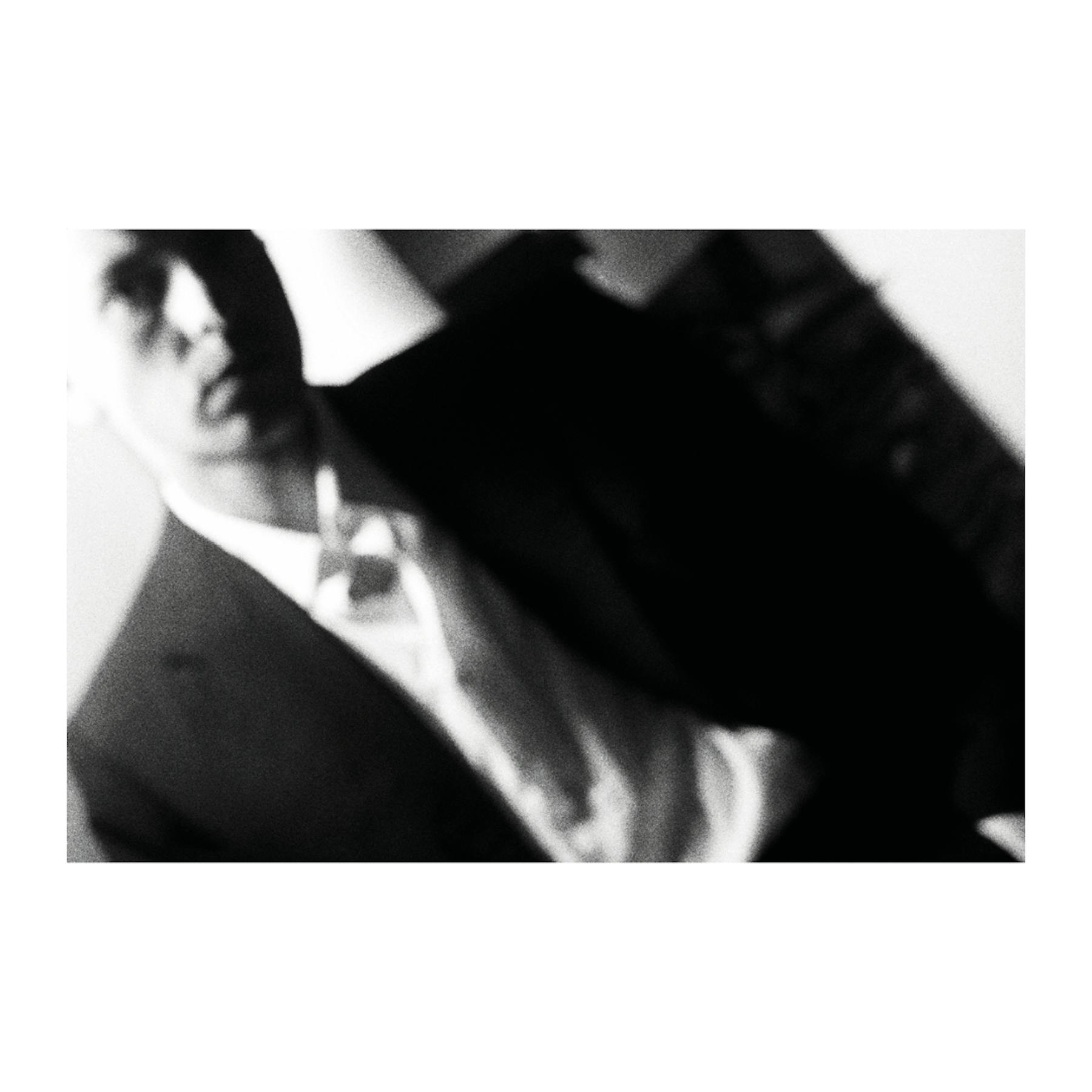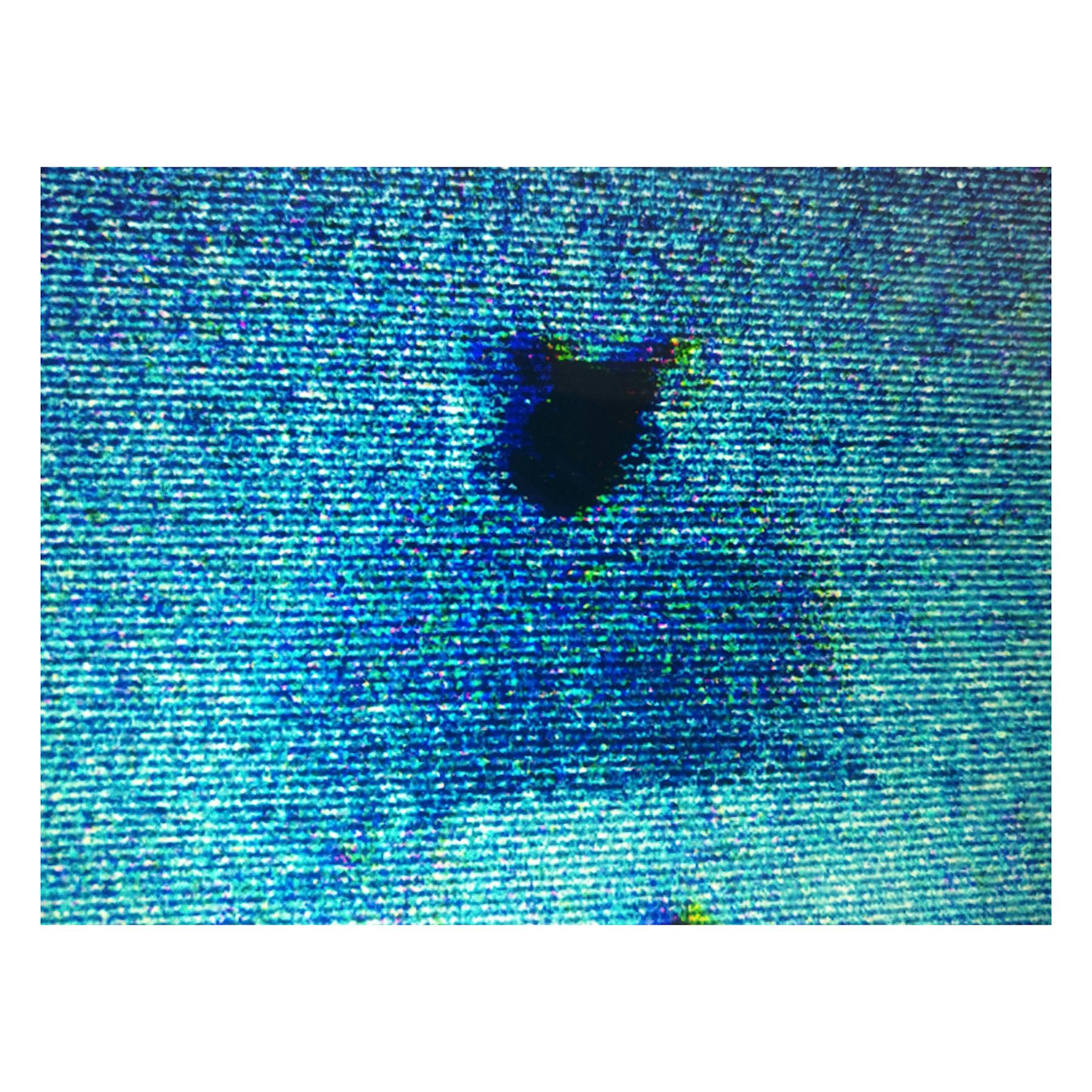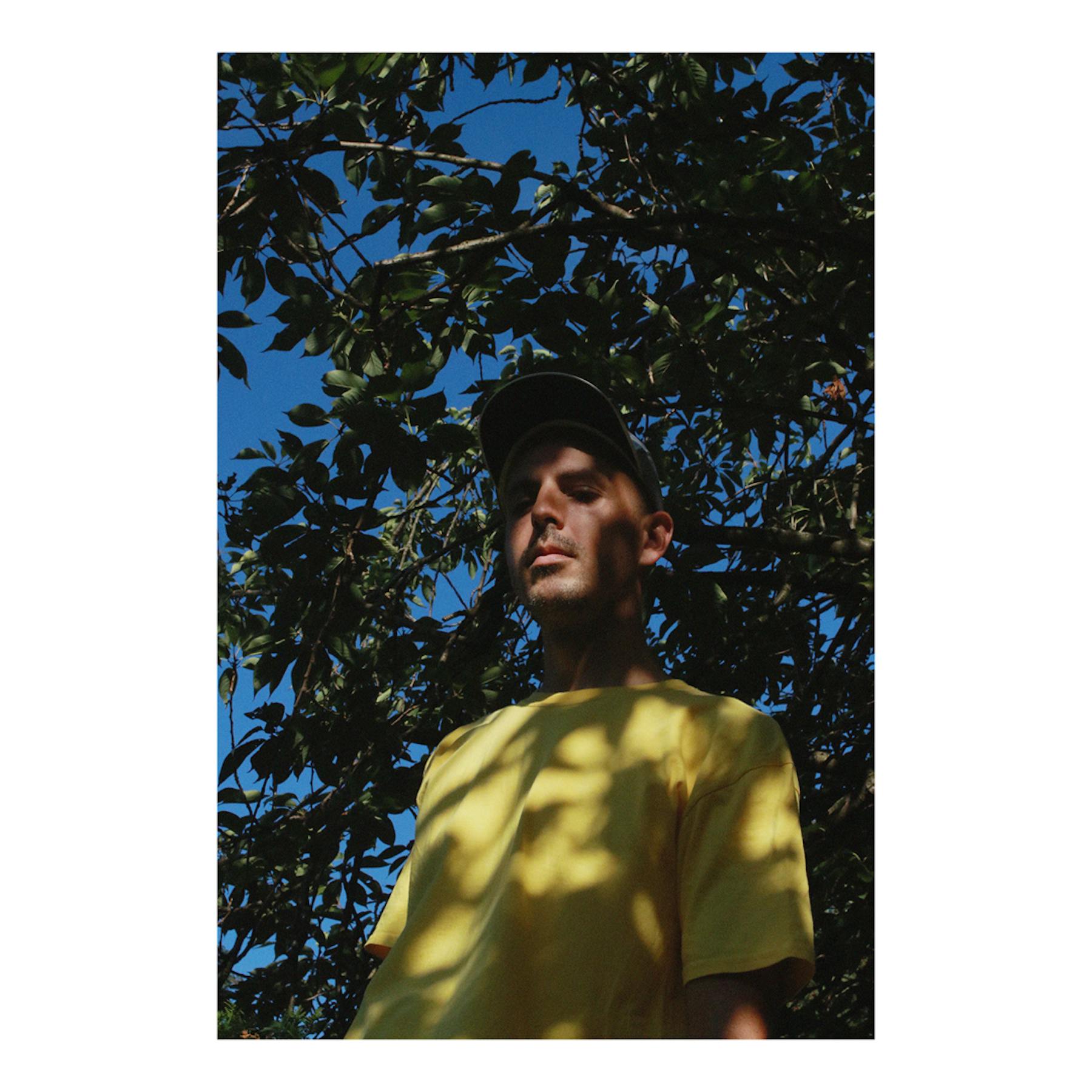 © 2021 Assorment. All rights reserved.